Yvette Hoelyfield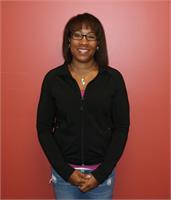 Yvette Hoelyfield instructs the following:
RPM™ is the indoor cycling workout where you ride to the rhythm of powerful music. Take on the terrain with your inspiring team coach who leads the pack through hills, flats, mountain peaks, time trials, and interval training.




BODYPUMP™ is one of the world's fastest ways to get in shape as it challenges all of your major muscle groups while you squat, press, lift and curl. Improve your strength by performing 70-100 repetitions per body part totaling up to 800 repetitions in a single workout.